Photo_司玮 Styling_张叶(roro) make up _ nomo model_毛博 thanks to_Vivienne Westwood & perk
date:5.18.2007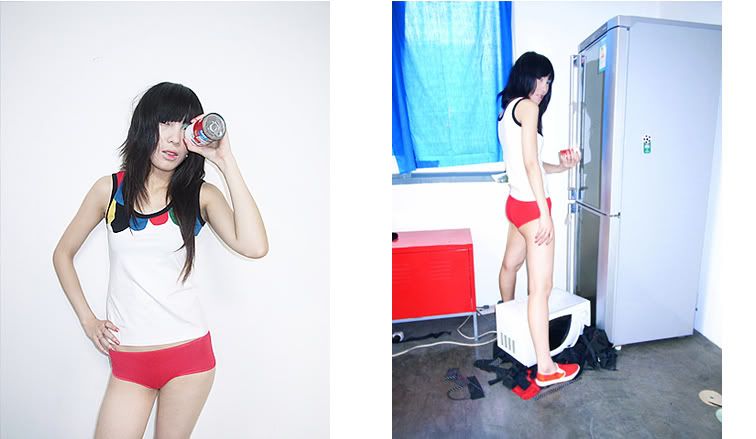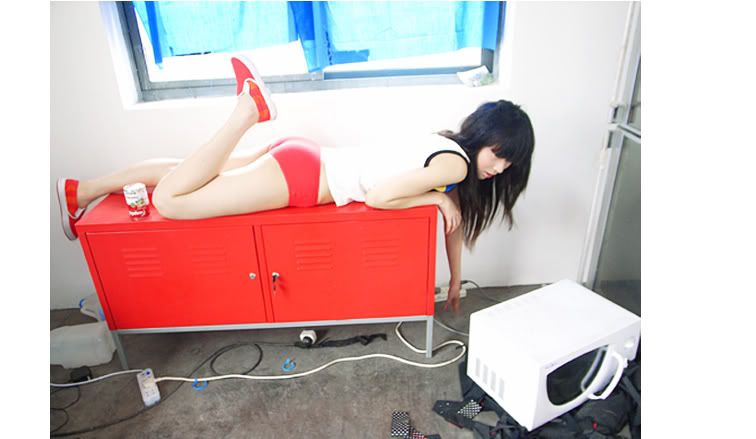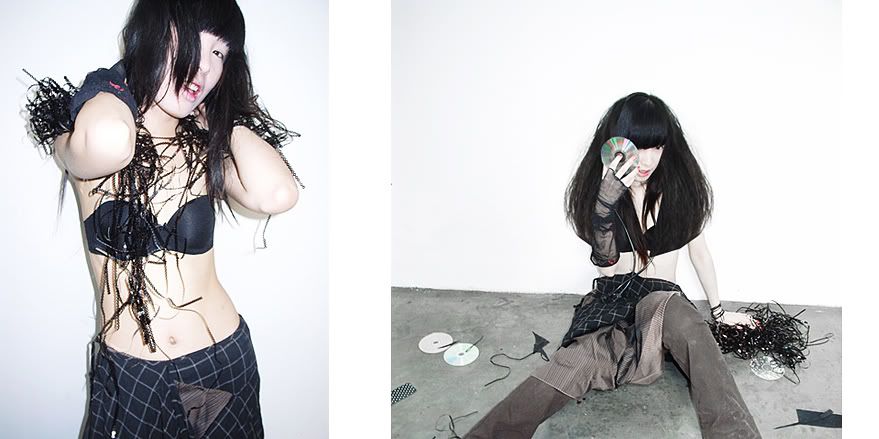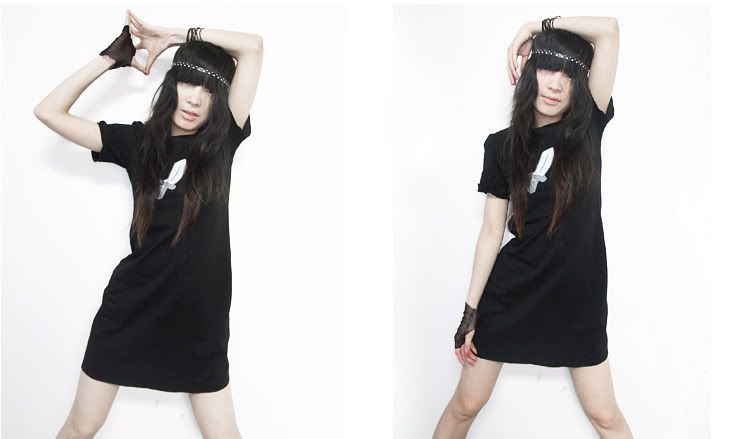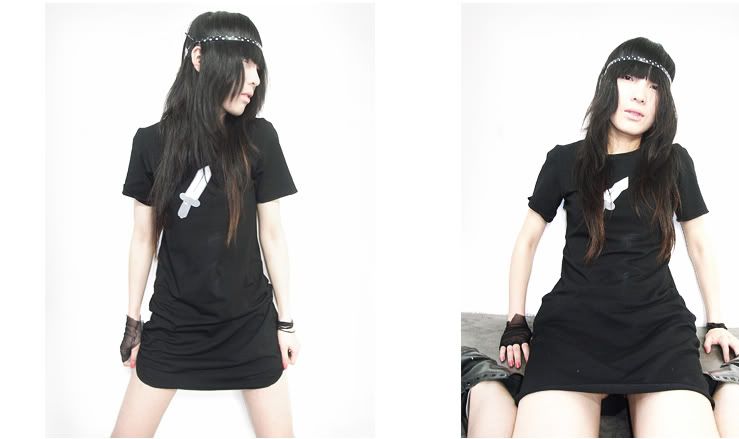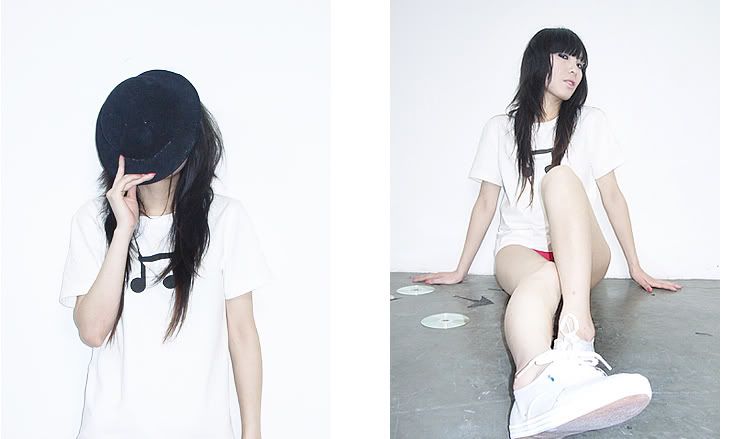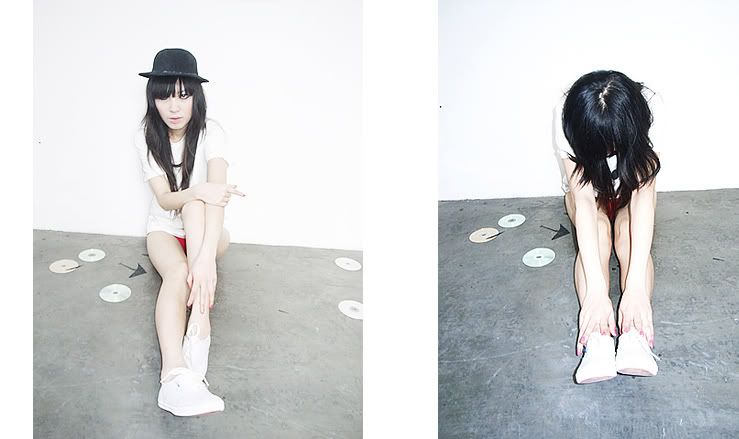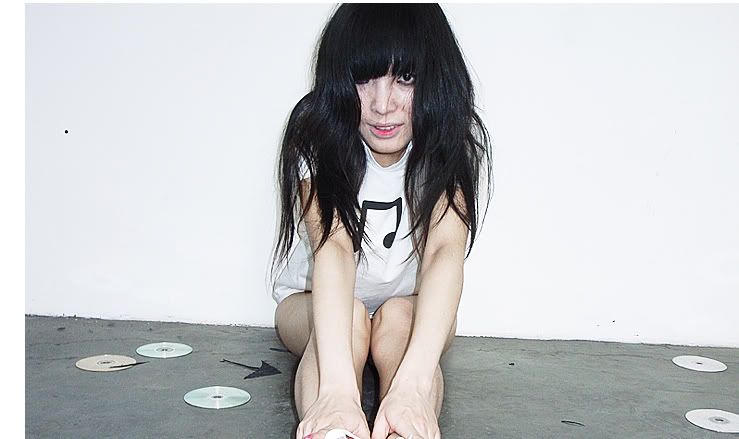 big love big love big big love love
回复 wuxiaola 说:
哦也!^^
(2007-10-20 22:50:15)
嘿,早,我是闫威,我刚刚在blogbus开了个博,但是好像用的不是很爽阿。为啥我贴的图片一定要点击进入文章后才能看呢?我不知道怎么弄菜可以向你们一样可以直接显示在叶面上呀。好像是很白痴的问题。嘻嘻。交换个连接如何?我已经加你了,新设计的衣服很喜欢的说。照片拍得很有感觉呢!!
回复 闫威 说:
西西.弄好了吗你的BLOG@@@
(2007-10-20 22:52:32)
hello.
jeremy speaking.
i found your blog
'http://noodle-.blogcn.com/diary,8205340.shtml' from another one called
'http://bibinini.blogcn.com/index.shtml'
its fucking cool!
your drawings are explosions, of monstrous wonder and romp and pomp.
awesome!
tooo0 ace.
will you be releasing any more graphic novels, shortly?
do you have any shows coming up?
oh, i live in beijing but im from new zealand...
ummm, i teach kids at the aerospace kindergarten, but i want to make a film,,, kind of like your drawings.
mostly.
right right,
see you.
and yes!
回复 jeremy james 说:
hi jeremy!!
Extremely happy you like my picture! ! ! ! !
Ha ha
In 2004 helps the friend which writes the novel to make a bookillustration to be called :the cherry to be far..
Some several publish in independent books and "EYES ON " .chinese name"打眼"
Under this work was a work which I and my partner cooperated it is atthe same time the vice- picture we has also made an animation for thisThis animation displays
in June, 2007 in the Shanghai art museum Thisdisplay
name is called " 果冻时代 "
http://zhang-qing.cn/wpcontent/uploads/2007/05/perk1.jpg
http://images.blogcn.com/2007/6/8/11/noodle_,20070608230823543.jpg
Other have not mostly certainly published in other places
I want tomake them the print
I also want to draw some oil paintings Cubiccentimeter
you teach kids at the aerospace kindergartenIn !
I thought unusual is cool
many interesting matters together withthe child!
But the child very is also mischievous!!
Ha ha! !
God !Movie!
Really good!
I usually also frequently thought some pictures
and the plot and thehope can link up them cranks up the movie
Ha ha
i am in shanghai !
嗯!
Hoped you are every day happy !!!!!!!!!!!!!!!!!!
(2007-09-28 23:13:38)